BIRD WATCHING
The area of Gaucín and the Serranía de Ronda region, offer not only spectacular scenery but also fantastic birdwatching opportunities. The village is surrounded by a wide variety of habitats, including mountains, rivers, meadows, olive groves, orchards, cork oak groves and coniferous forests. This range of habitats, together with its position on the migratory route between Africa and Europe, means that Gaucín and the surrounding area is home to many different bird species.
Some of the most interesting species can be seen throughout the year: Griffon Vulture, Bonelli's Eagle, White Stork, Peregrine, Common Buzzard, Goshawk, Peregrine Falcon, Eurasian Sparrow, Common Kestrel, Eagle Owl, Tawny Owl, Raven, Red-legged Partridge, Hammer crag, Thekla Lark, Crested Lark, Blue Rock Thrush, Blackthorn, Crossbill, Stonechat, Grey Wagtail, White Wagtail, Short-toed Treecreeper, Crested Tit, Cetti's Warbler, Sardinian Warbler, Dartford Warbler, Blackcap, Firecrest, Siskin, Hawfinch, Rock Bunting, Rock Sparrow.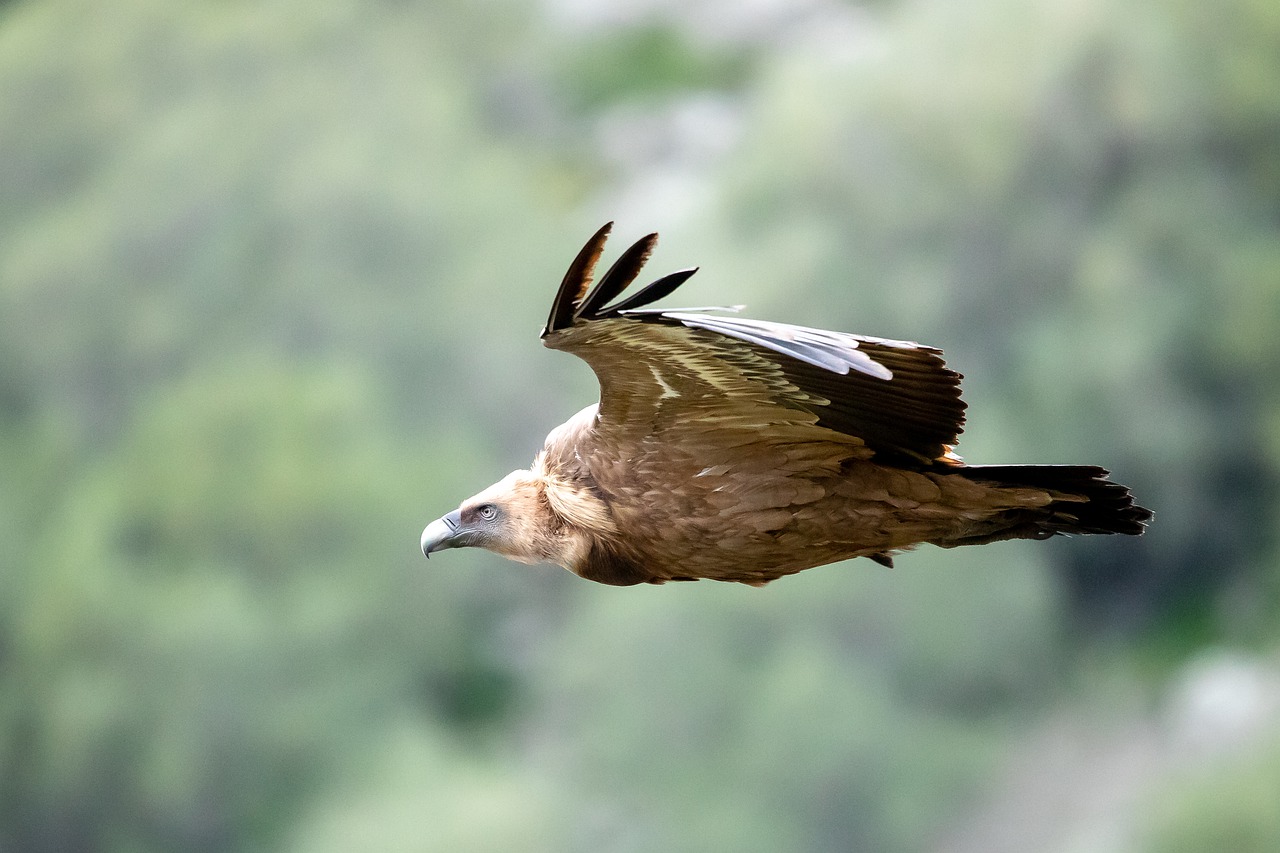 September-February
Golden Eagle, Egyptian Vulture, Black Stork, Little Egret, Green Wagtail, Grey Wagtail, Southern Grey Shrike, Black Redstart, Ouzel Ring, Dunnock.
Short-Toed Eagle, Booted Eagle, Lesser Kestrel, Ringed Plover, Red-Necked Nightjar, Turtle Dove, Golden Oriole, European Bee-Eater, Pallid Swift, Alpine Swift, Hoopoe, Woodchat Shrike, Tawny Pipit, Black-Eared Hawk, Spotted Flycatcher, Nightingale, Melodious Warbler, Garden Warbler, Iberian Chiffhaff, Bonelli's Warbler, Serin, Red-Rumped Swallow.
Passage: March-May, September-OctoberBlack Kite, Honey Buzzard, Osprey, Hen Harrier, Marsh Harrier, Montagu's Harrier, Northern Harrier, Northern Spurge, Redstart, Pied Flycatcher, Whinchat, Western Olive-Throated Warbler, Ortolan Bunting.