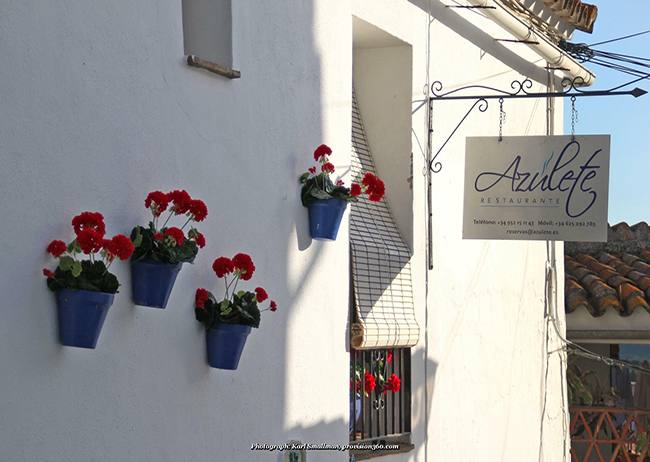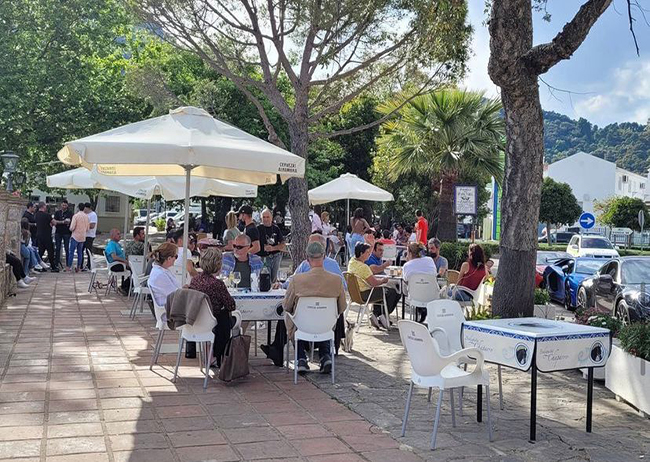 BODEGUITA CHAPARRO
Cati y Samantha Jarillo offer you a wide variety of tapa and homecooked food. the traditional "Tortas fritas"are served every Saturday.

Address: Avda. Ana Toval, s/n
Telphone: +34 609158778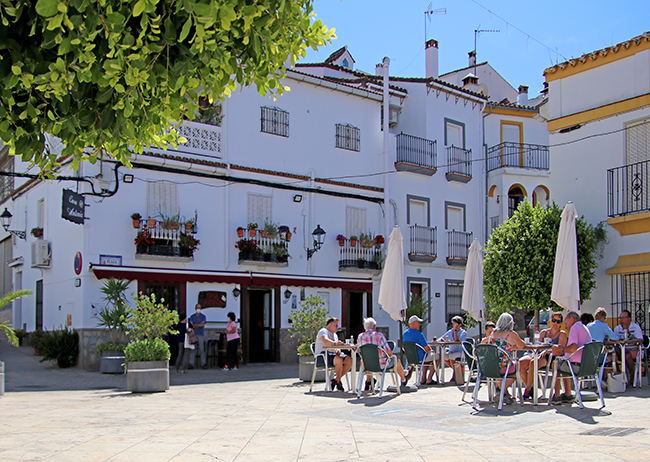 CASA ANTONIA
Tapas and typical dishes of Gaucin. Homecooked food.

Address: Calle Toledillo, 13
Telephone: +34 647 570 155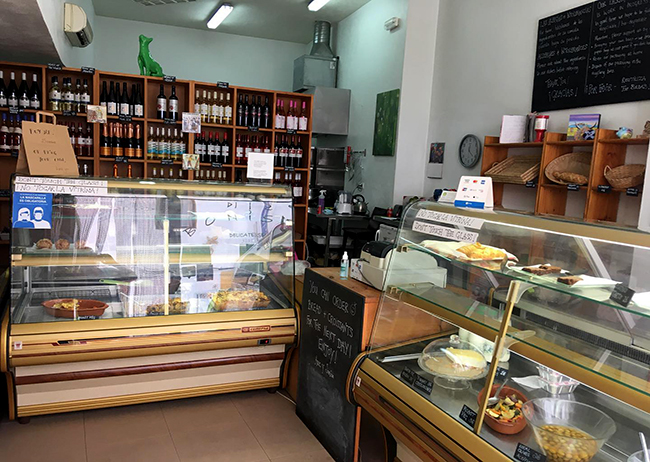 BONISSIM
Delicatessen and takeaway food: currys, lasagne, stew, cakes…

Address: Convento/ Luis de Armiñán Nº54
                                         Telephone: +34 711 055 565                                         email: deligaucin@gmail.com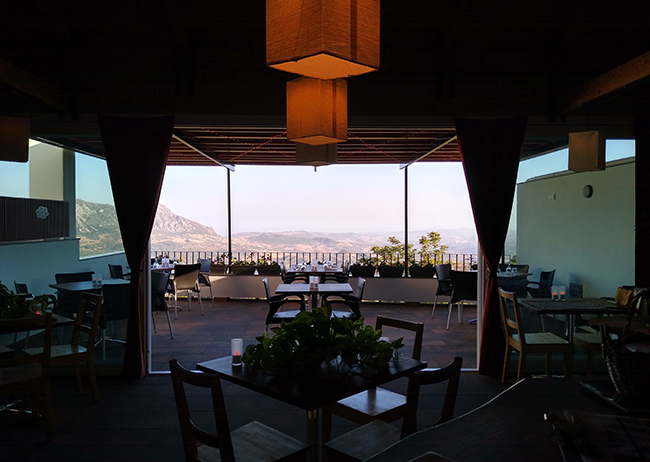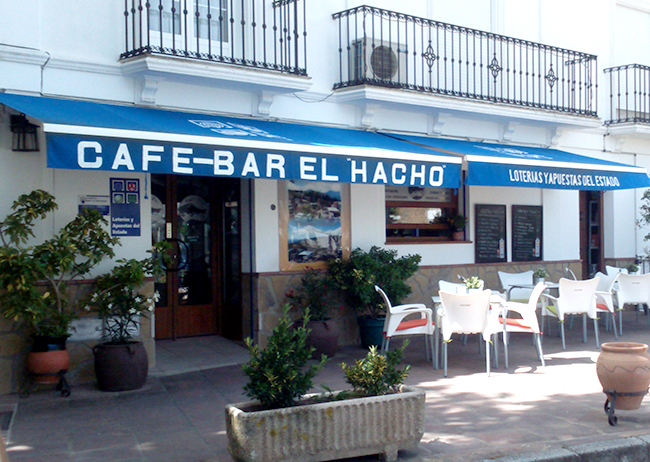 EL HACHO
Homemade food, pastries and sweets. Specialising in sirloin steak with Pedro Ximenez and sirloin steak with goat's cheese and caramelised onion.
Address: Paseo Ana Toval
Telephone: 672 272 259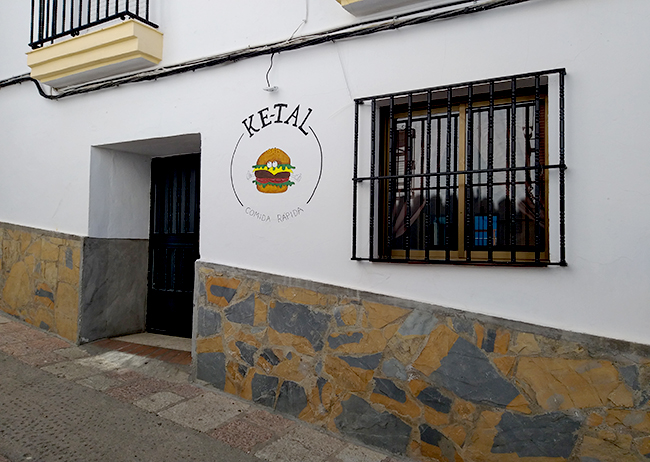 K-TAL PIZZERÍA
Pizzas, sandwiches and hamburgers

Address: C/ Toledillo Nº6
Telephone: +34 772 271 641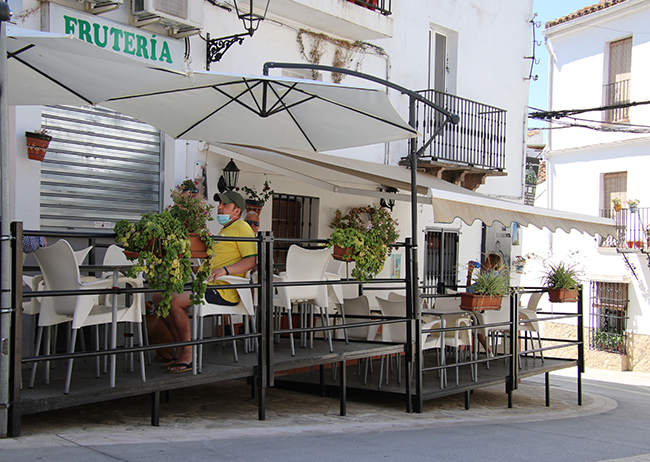 LA ESQUINITA
Breakfast, tapas and plates. Gluten free food, natural fruit juices.

Address: La Plazoleta
Telephone: +34 678 130 026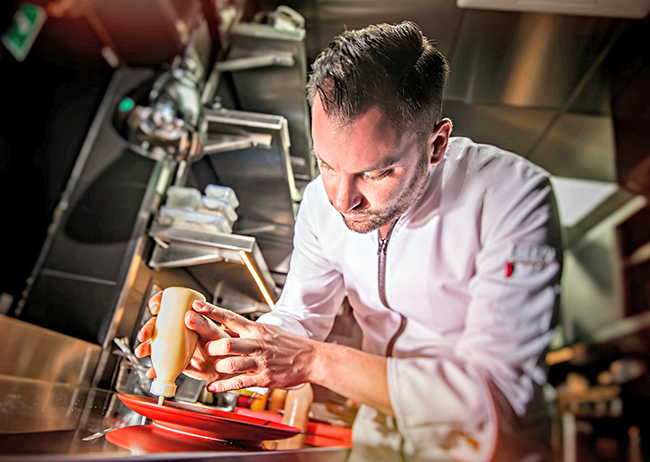 TEXTURES BY MR
Grandmother's cuisine newly interpreted by Michelin Starred Chef Michael Riemenschneider
Address: C/ Luis de Armiñán / Convento (entrance through Callejón del Pino)
Booking phone: +34 662 49 97 43  
Website: www.texturesbymr.com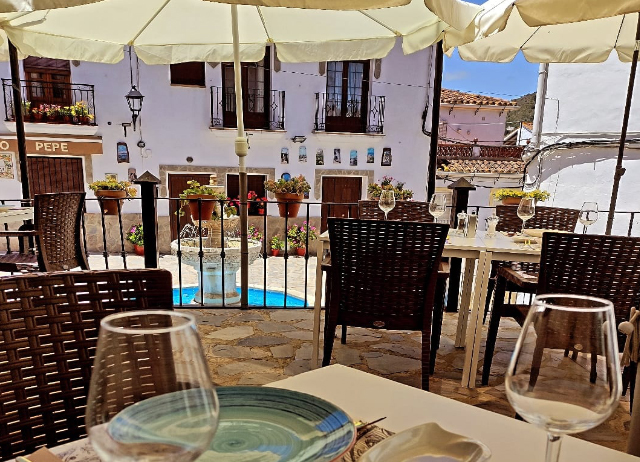 LA RAIZ
The best of the Mediterranean food and barbecued meats.

Address: Los Bancos Nº6
Telephone: +34 640 043 390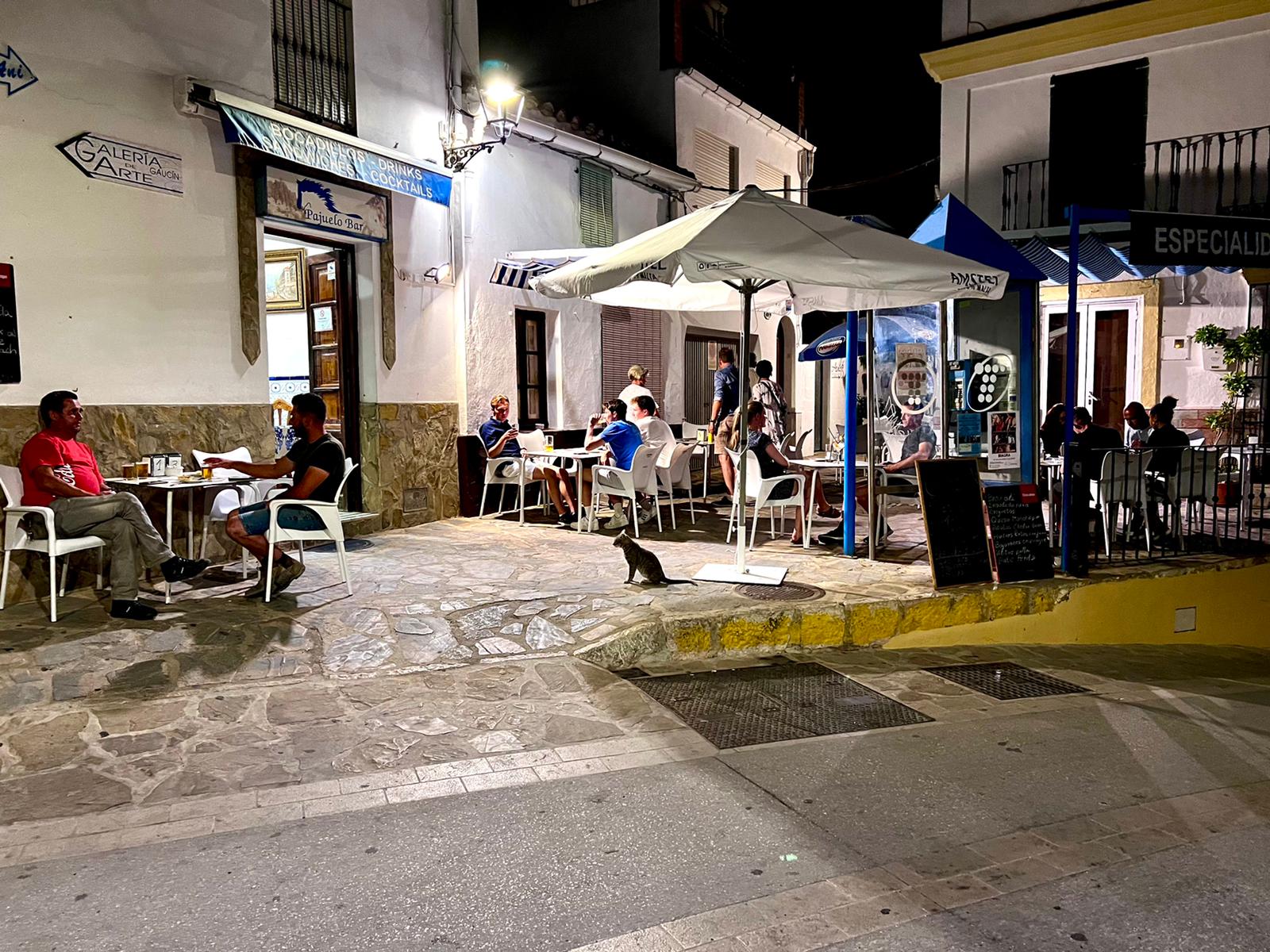 PAJUELO
Great Quality and Variety in Mediterranean and Andalusian cuisine. Specialising in fish and rice dishes.
Address: Toledillo 62
Telephone: +34 633801836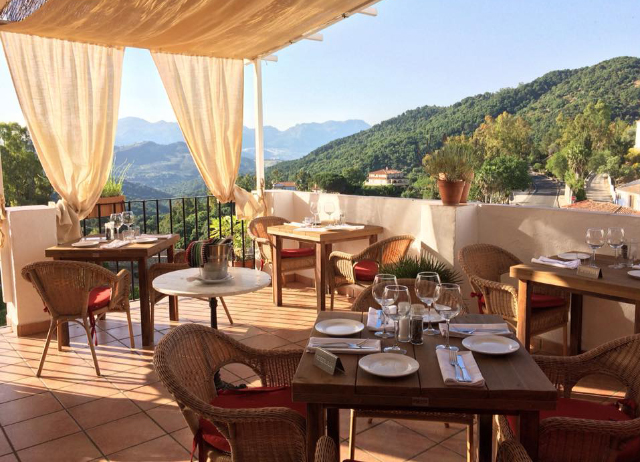 PLATERO & CO
The best of international cuisine with locally sourced products.

Address: Los Bancos Nº9
Telephone:+34 667 493 887
email: info@platero-gaucin.com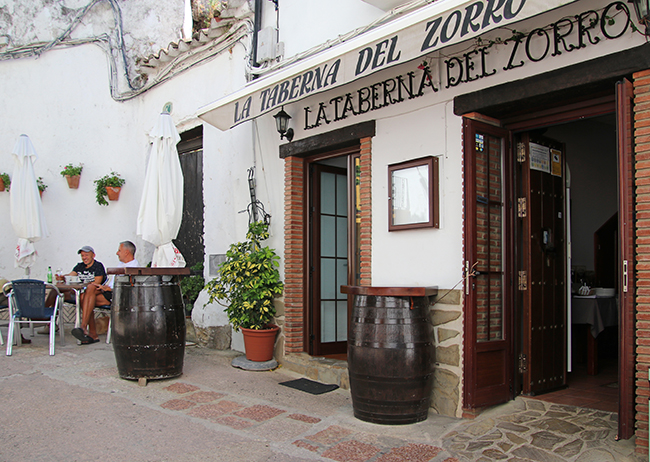 taberna del zoRRO
Iberico pork, beef and Paella.

Adress: Guzmán el Bueno Square Nº8
Telephone: +34 690 120 827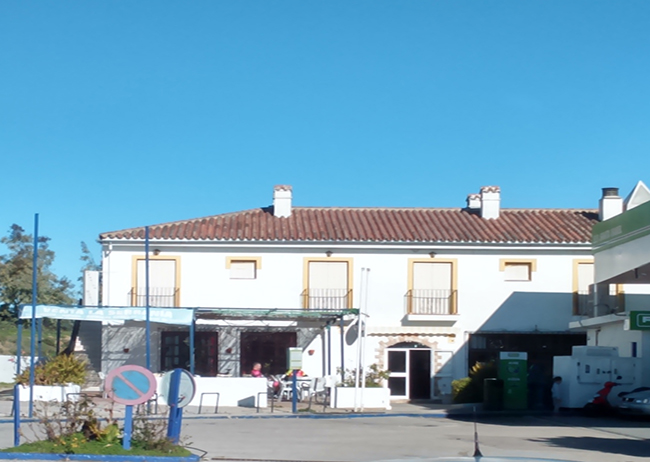 venta la serranía
Homecooked food, barbecue meat, pig´s cheeks and game.

Address: Next to petrol station, Ronda- Algeciras road.
Telephone: +34  651 463 185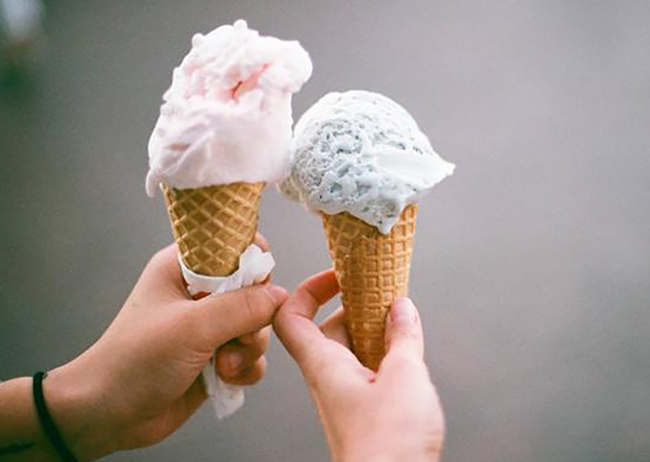 HELADERÍA LAURA Y ANAIRA
Ice cream parlour, cafe and drinks.

Address: Santo Niño square
Telephone: +34 952 15 12 78