Andalusia Day commemorates de 28 February 1980 referendum in which the Andalusian electorate voted to make Andalusia an autonomous community of Spain. Gaucin town hall celebrates this day with institutional acts, music and a popular paella.
Throughout Easter week, religious ceremonies and processions take place in the village when statues of the village saints are carried in elaborate floats on the shoulders of the different hermandades or brotherhoods. This is an especially attractive time for tourism, which flows into Gaucín every season.
The fiesta consists of running bulls tied by the horns through the streets of the village, while people watch behind barriers or run ahead to avoid the bull´s charge. It is generally led by young men with proven experience and knowledge in handling the rope and the animal.
The Flamenco Festival "del Corcho Valle del Genal" has been declared a Festival of unique tourist interest , by the the Diputación Provincial de Málaga, and it is one of the most famous in the province of Málaga.
 It is celebrated in memory of the livestock fair on the day of the Virgen de las Nieves. Locals, visitors and emigrants return at this time of year to meet up with family and friends, celebrate the festivities with dances, stalls, competitions, parades, fireworks and sporting competitions.
SEPTEMBER
FESTIVITY OF THE SANTO NIÑO
Festivities celebrated with great religious fervour in honour of Santo Niño and San Juan de Dios which begin on the last Sunday in August with a pilgrimage and rociera mass with a traditional choir in finca la Adelfilla, commemorating the apparition of the Child Jesus to San Juan de Dios on his way to Gibraltar in 1536.
There are various options to get to Gaucin, by plane, train, bus or by car.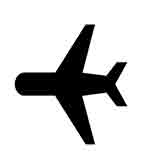 BY PLANE
Closest airport:
 Gibraltar (GIB) 40.7 km to Gaucin.
Other airports:
 Malaga (AGP) 75.8 km
 Seville (SVQ) 113.1 km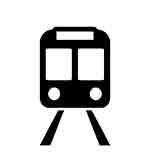 BY TRAIN
By high speed rail to:
 María Zambrano train station in Málaga: 118 km
 Santa Justa station, Seville: 155km
 From the above stations you can take a train to Gaucin Station (El Colmenar, estacion de Gaucin).
 Other nearby stations:
 Ronda station Adif: 41  km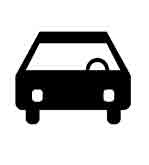 BY CAR
From Madrid: 585 km aprox.
 A-4 Toll road
 A-5 and A-66
N-420 and A-4
 From Malaga: 126 km aprox.
AP- Toll Road A-377
A-7 and A377
From Ronda:
A-369
RENTAL CAR, TRANSFERS, LOCAL BUS, AND LOCAL TRAIN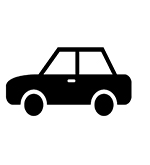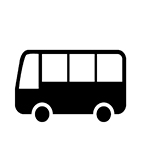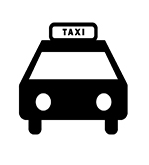 TAXIS, BUS AND LOCAL TRAIN
TAXIS
Gaucín: +34 664 68 66 17
Sabinillas: +34 952 802 900
Ronda: +34 952 874 080
La Línea: +34 956 174 800
Málaga: +34 952 114 060
Málaga (airport): +34 606 503 818
BUS
From Gaucín you can travel by bus directly to Ronda and Algeciras, with stops in the various  villages along this route. The bus stop is located next to Venta El Socorro, on the 369 Ronda-Algeciras road.
The Standard timetable is as follows:
  •The Bus departs Algeciras to Ronda is at 06:00
  • Arriving at Gaucín at 07:30
  • Then reaching its final destination at Ronda (Hospital) at 08:30
For the return journey the bus leaves Ronda to Gaucín at 16:30
  •Arriving in Gaucín at 17:30
  •and then in Algeciras at 19:30
LOCAL TRAIN
The closest railway station to Gaucín is located 7 km from this town.  In the town Barriada del Colmenar (Gaucín Station)
Currently there are only two daily trains from Algeciras to Ronda / Ronda to Algeciras with a stop at Gaucín Station
  • First departure from El Colmenar (Est. Gaucín) to Ronda is at 07:13
  •Second departure from El Colmenar (Est. Gaucín) to Ronda is at 18:19
  • First departure from Ronda to El Colmenar (Est. Gaucín) 11:08
  •Second departure from Ronda to El Colmenar (Est. Gaucín) 21:22
Information point

Central tourism office where you will find all the information about Gaucin: maps, brochures, walking routes, etc.
Winter timetable: Open every day from 10 to 2pm.
Summer timetable: Open from Monday to Saturday  from 09 to  2pm. / Open every evening from 18h to 20h except Sunday
Adress: Paseo Ana Toval, s/n – 29480 Gaucín
Telephone: +34 952 15 00 85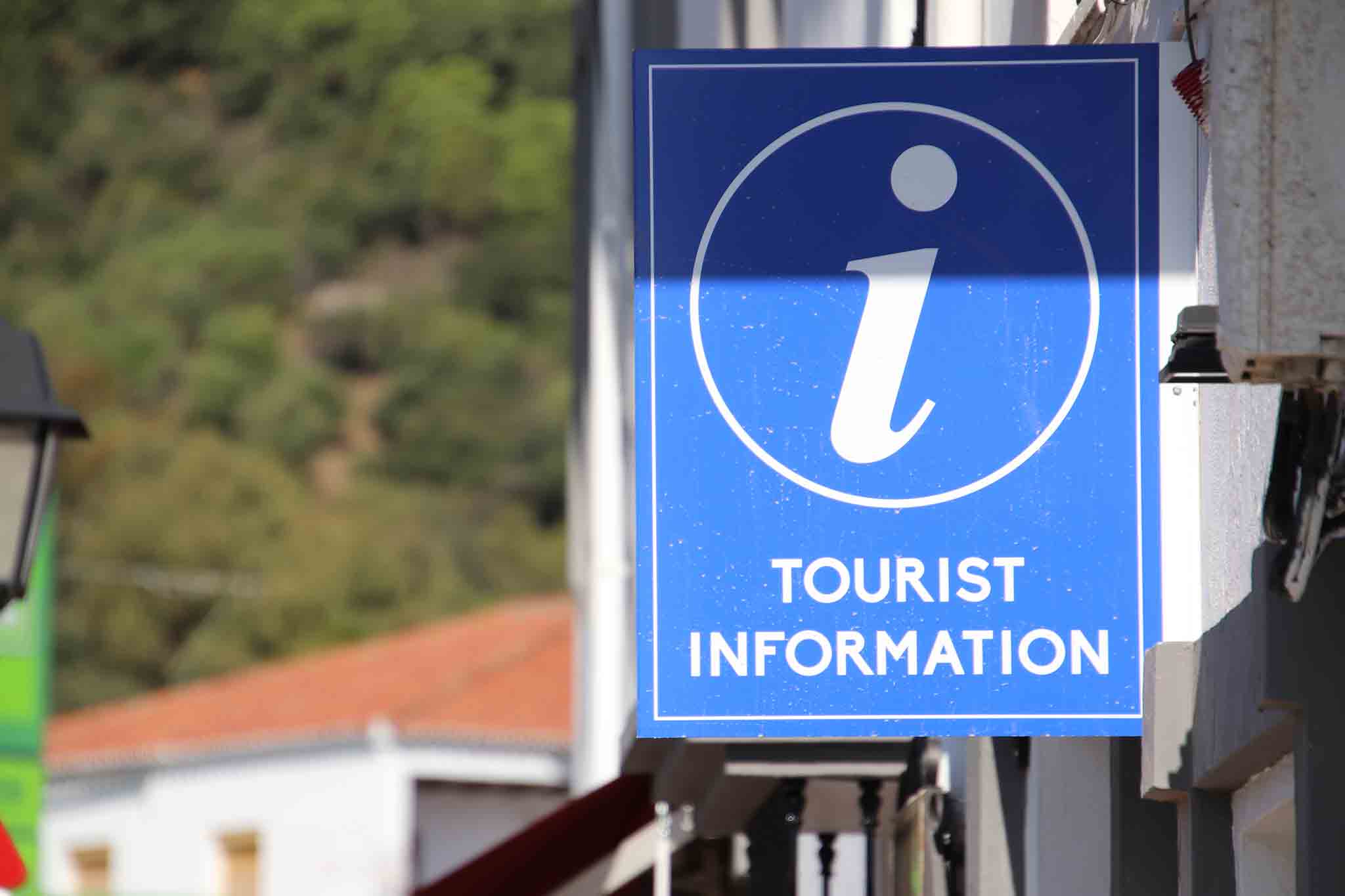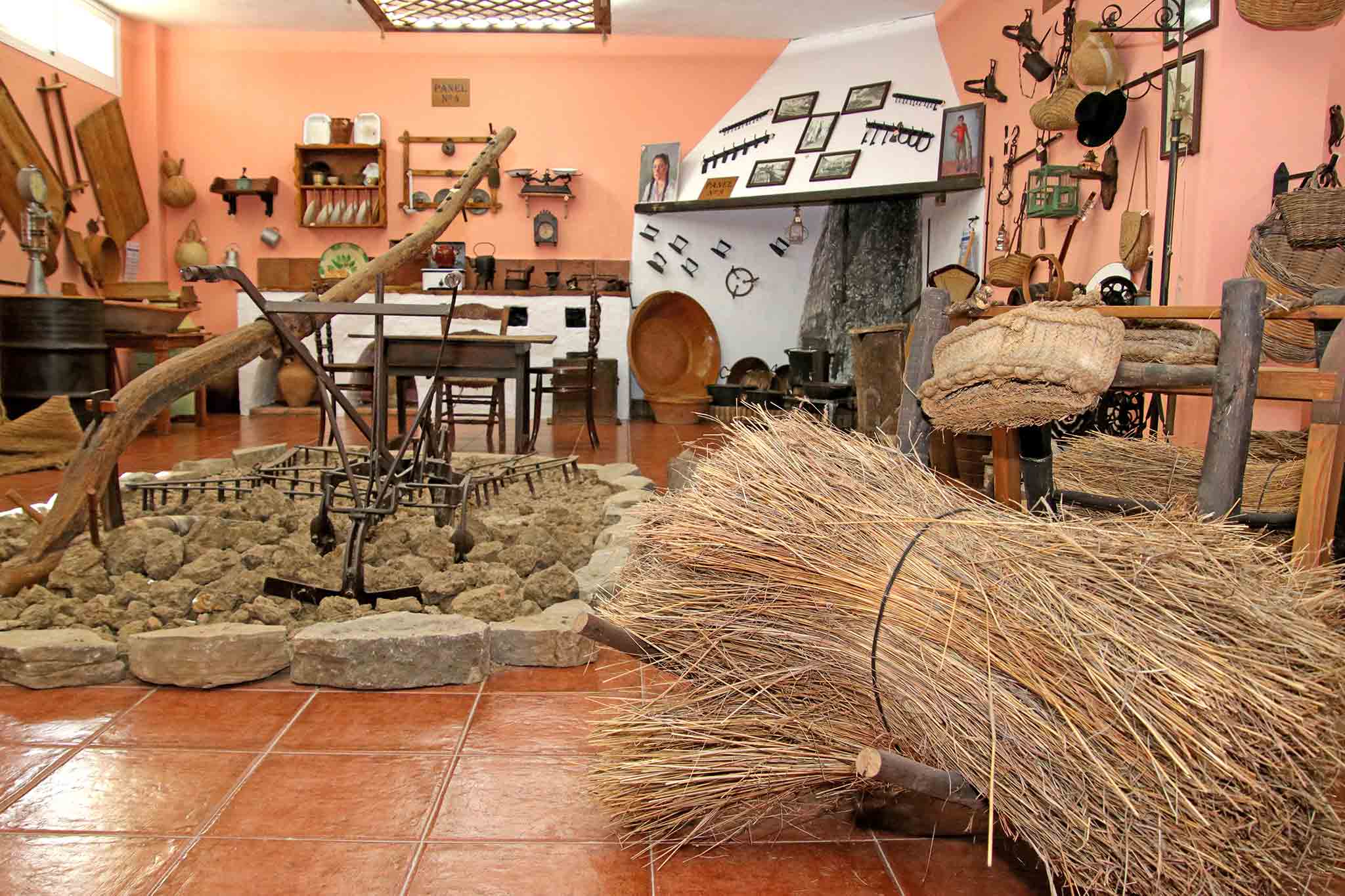 Ethnographic Museum

The pieces you can see here will give you an idea of what life was like in rural Andalusia, many of the tools and objects here were used by the inhabitants of Gaucin every day not so long ago.
Open every day from 10 to 2pm.
Address: Paseo Ana Toval, s/n – 29480 Gaucín
Telephone: +34 952 15 00 85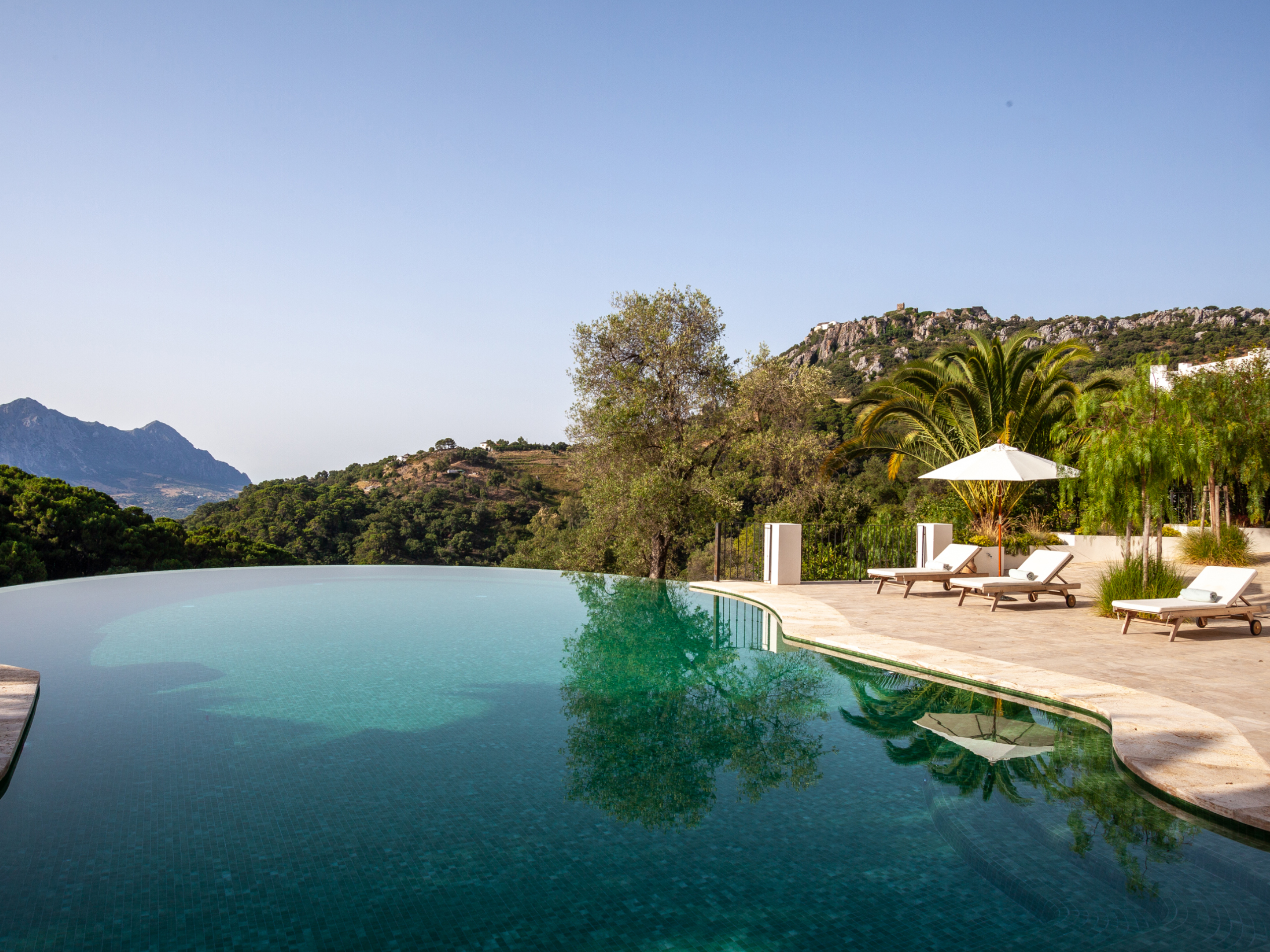 Gaucin is the ideal place to spend your holidays. A quiet corner of Andalusia where you will find an ample offer of hotels, houses and villas to rent for all budgets.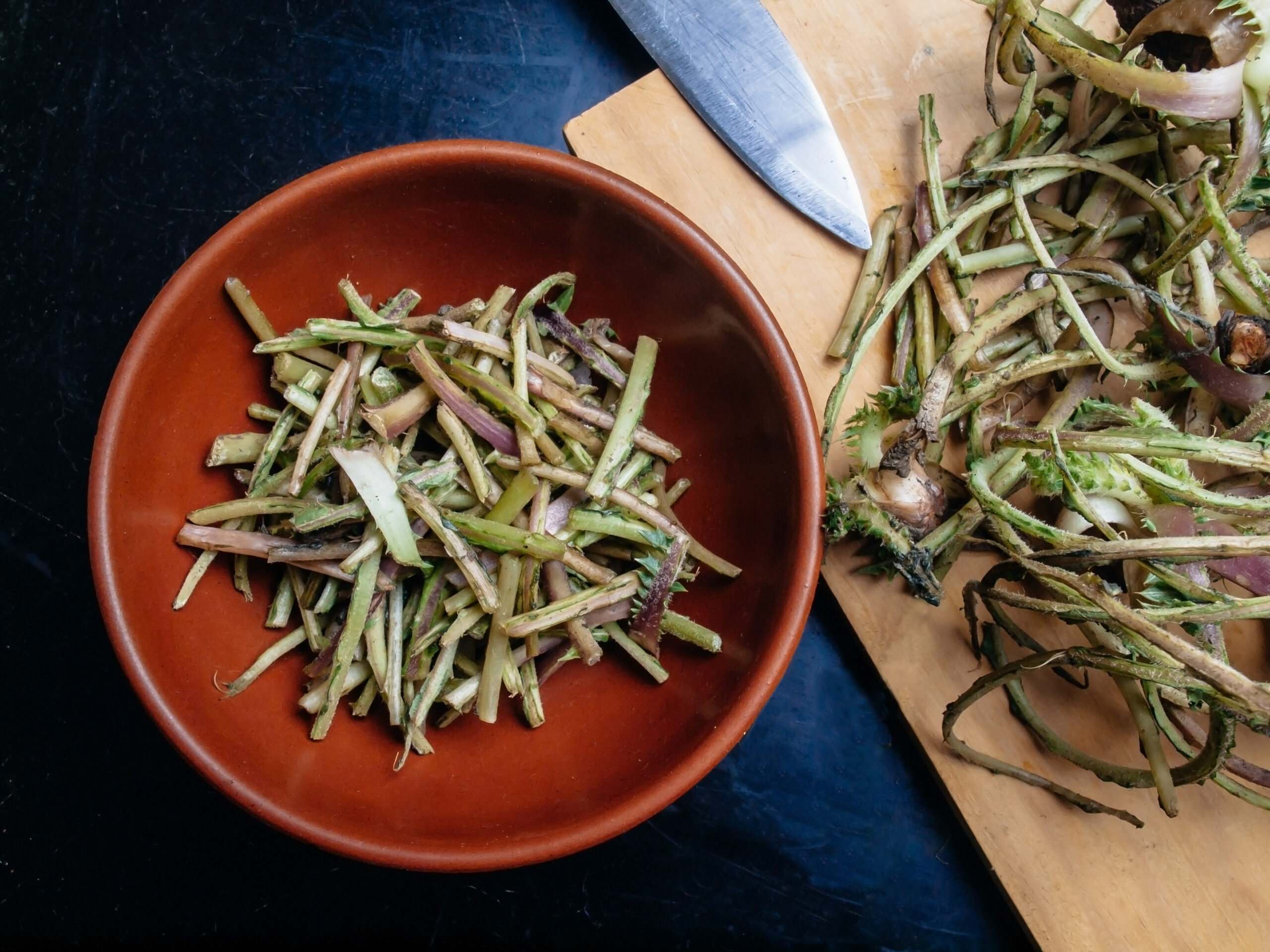 Savour the great variety of places to eat on offer in Gaucín. Tapas bars and restaurants serving Mediterranean, international, organic and traditional food. A great place to spend some quality time with friends.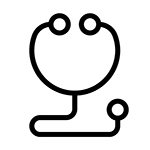 GAUCIN MEDICAL CENTRE
C/ Jacobo real 7  29480  GAUCIN
TelEPHONE: +34952159550
Opening hours : Monday to Friday from 8.00 to 15,00h
Appointments
Salud responde +34 955 54 50 60