WELLNESS
Surrounded by spectacular scenery, with its slow pace of life and fresh mountain air, Gaucín is the perfect place to unwind and revitalise.  Whether you are looking for a yoga or pilates retreat or simply want to enjoy a well-deserved healthy break, we have the facilities and professionals you need to meet a wide variety of needs. 
Disconnect, practice yoga, pilates, be in contact with nature, with yourself, detox, meditate, eat healthy food, charge yourself with positive energy and come back to reality with a different mentality.
You can also practice other sports in our municipal facilities: tennis, paddle tennis, swimming, or go to the gym where you will find a wide range of sports activities throughout the year.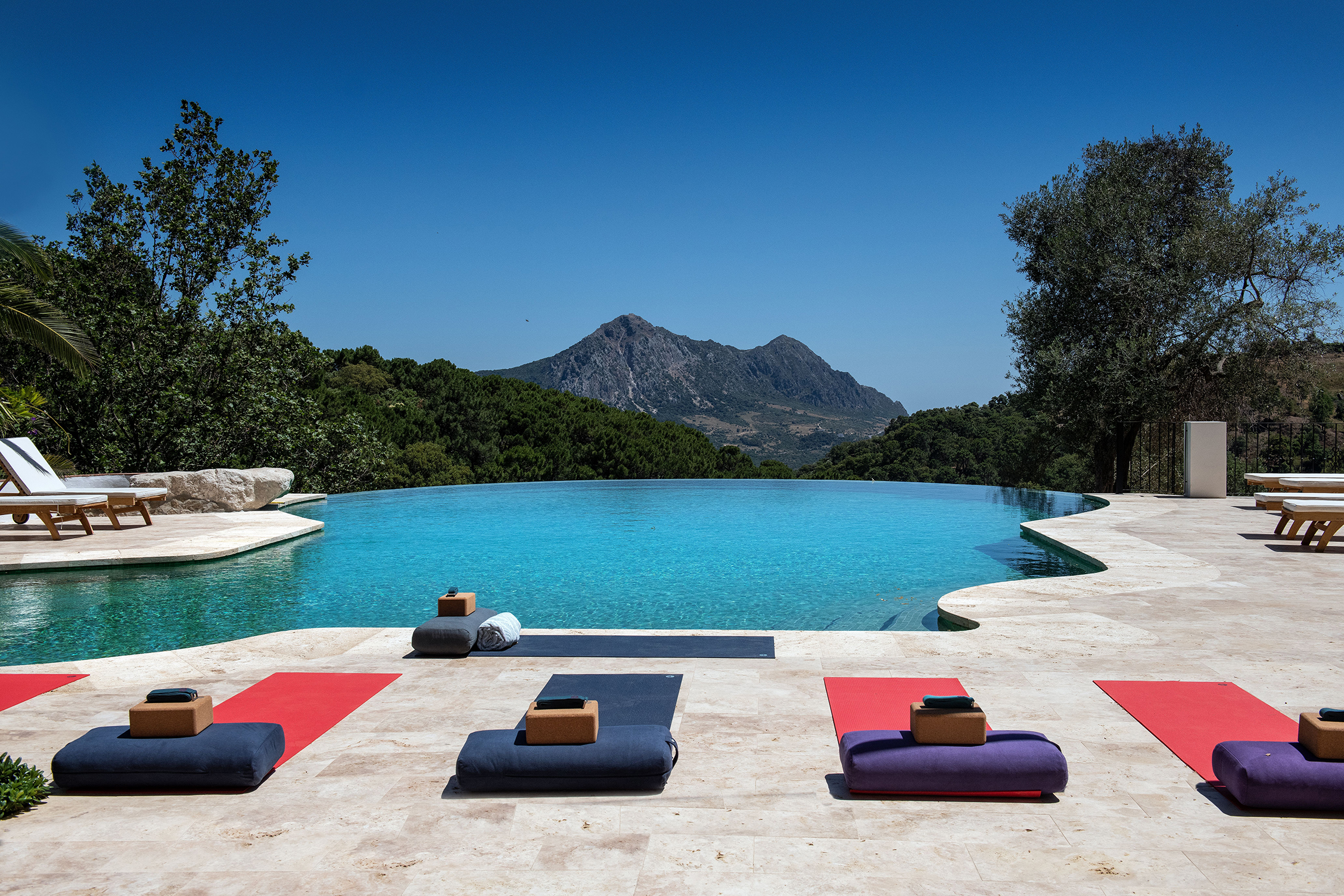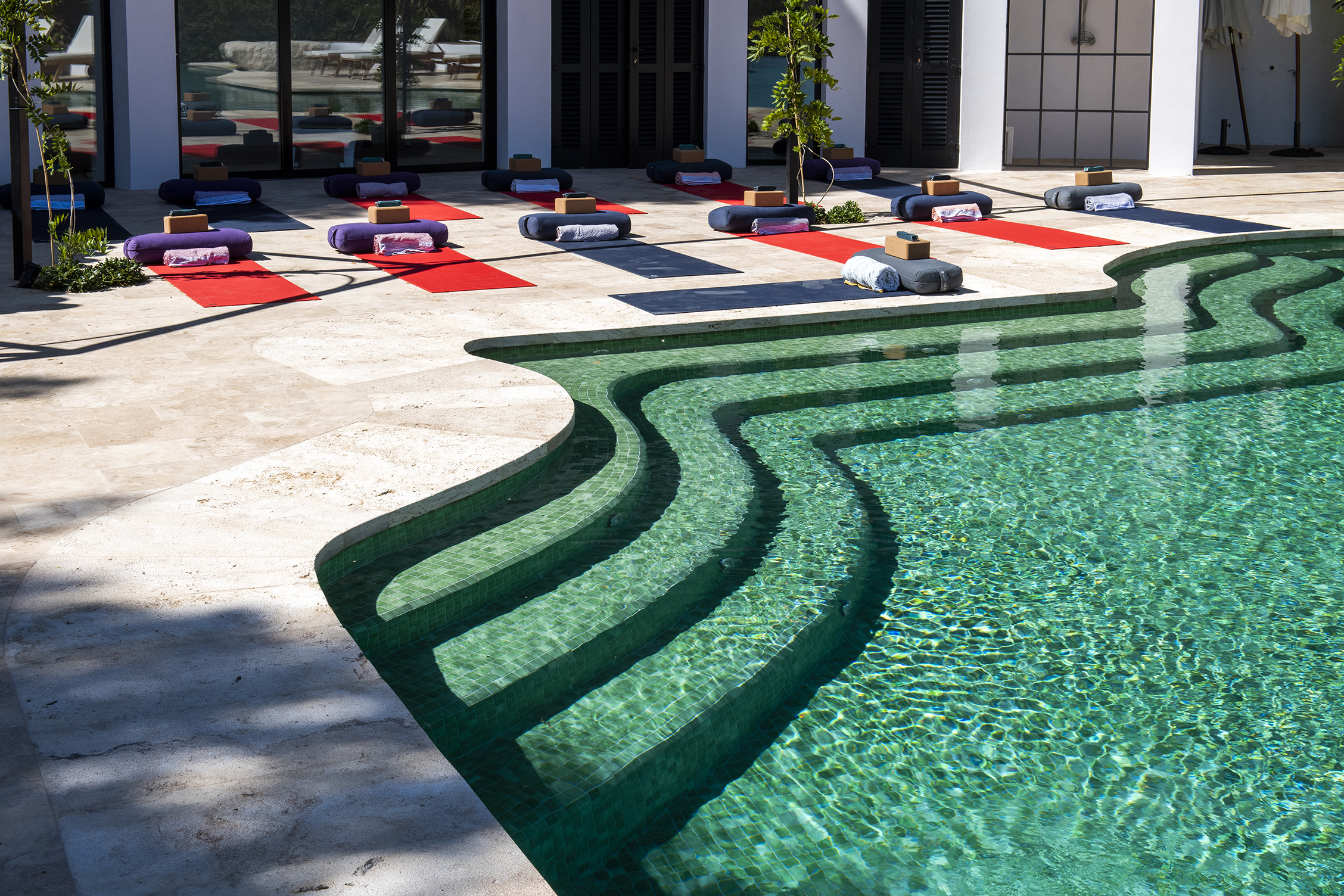 RETREAT CENTRES /ACCOMMODATION
FINCA AVEDIN
Finca Avedin has an extraordinary energy.  It is a place to rest and relax and an ideal space for retreats of all kinds.  Whatever the focus of your retreat, yoga, pilates, fitness, hiking, cycling or wellness, the team at Avedin can help you create a personal and unique retreat experience. Finca Avedin is very well equipped, so all you need to bring are your clients.
 Accommodation for 16 people
 Gym, yoga and pilates room right next to the swimming pool
 Yoga mats, blocks and straps from @ManukaEurope
 3 Pilates Reformer machines
 For more information on retreats visit:
https://fincaavedin.com/retreats/
If you are interested in organising a retreat, contact:
POSADA ROMANA
La Posada Romana Estate, with its privileged location in front of the Sierra Crestellina, and with incredible views of the Strait of Gibraltar, sheltered from the noise and bustle of our daily lives, is the ideal place to organize yoga, meditation or any kind of retreat.
Capacity for 18 people.
Indoor heated pool.
Large and fully equipped kitchen.
Natural spaces in the garden to exercise.
Possibility of vegan cook according to availability
Terraces of + 200m. to exercise or meditate.
Possibility of hiking or taking a general country stroll directly from the house.
If you Interested in organizing a retreat at La Podada Romana contact: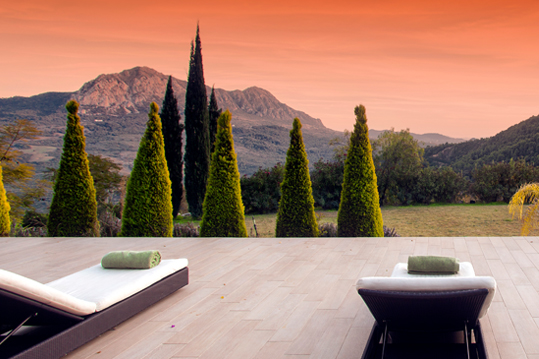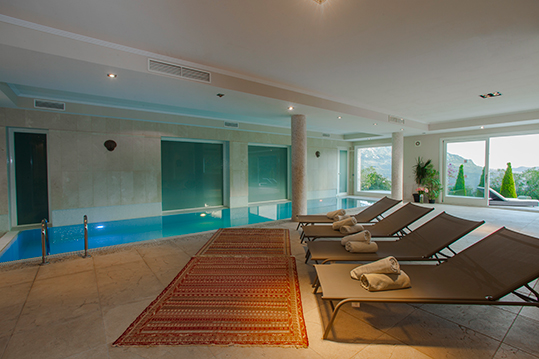 With the resources we have here in Gaucín it is possible to enjoy a wellness holiday in a private home, using the services of local professionals such as cooks, masseurs and personal trainers.
If you would like to try a private yoga or pilates class or doing some personal training sessions, we have several teachers and trainers at your disposal.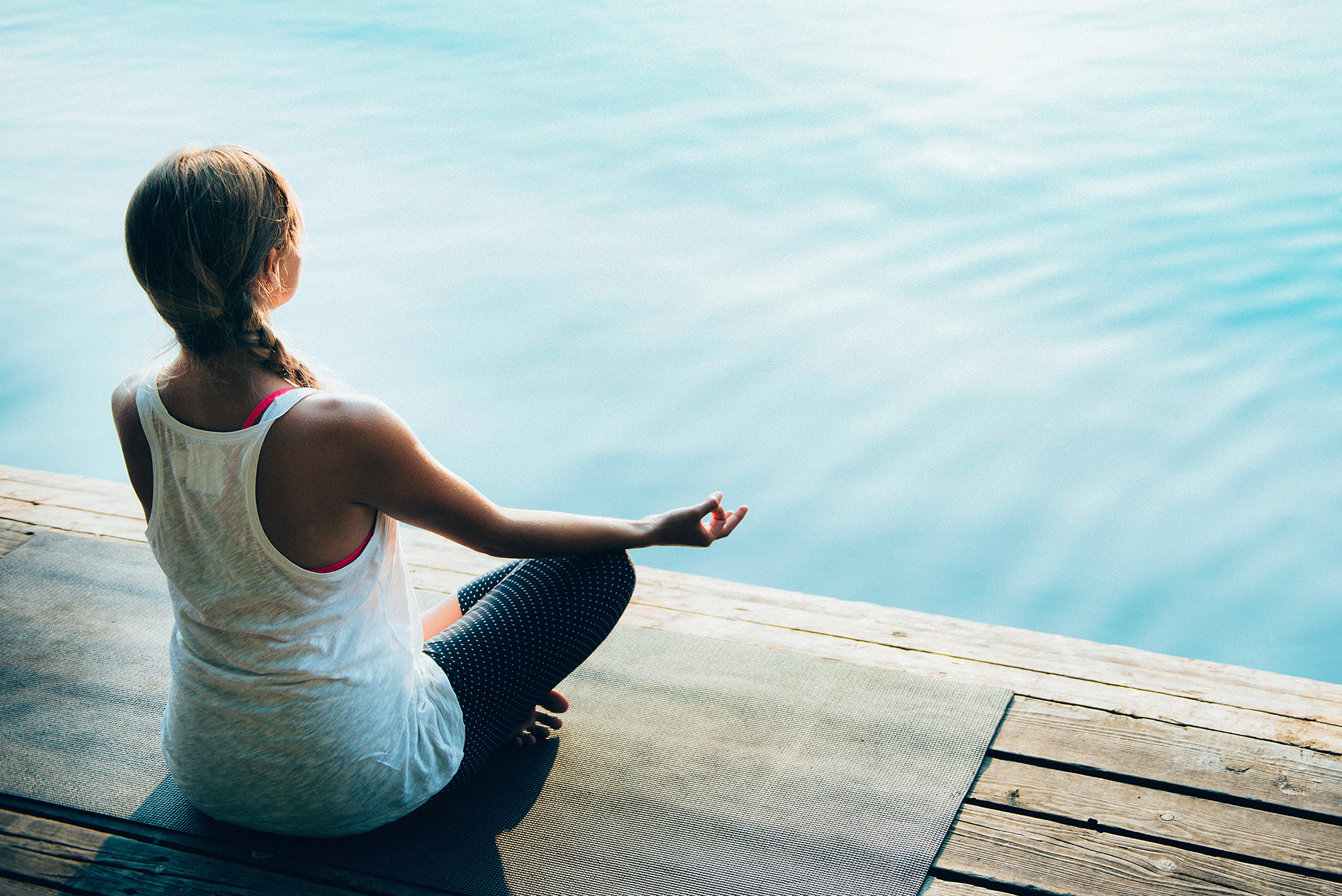 Adress: Crta. Ronda-Algeciras, s/n-
Telephone: +34 669 971 142
Opennig times: 9:00-13:00 / 17:00-21:00 Monday to Friday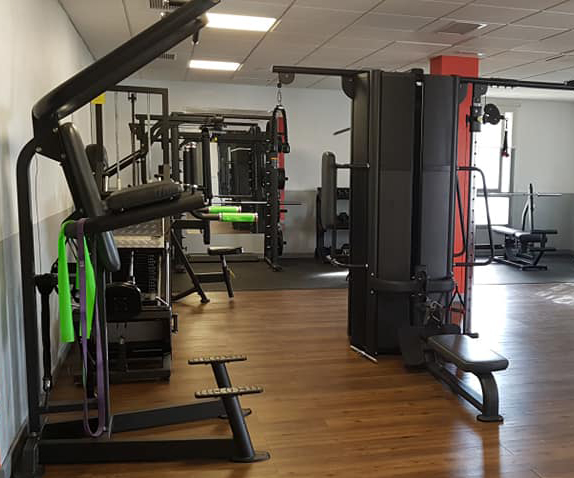 Adress: Crta. Ronda-Algeciras, s/n – 29480
Telephone: +34 952 151 000
open July and August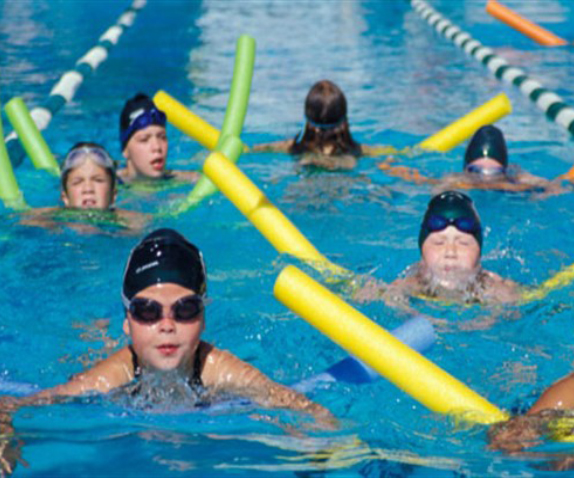 Adress: Crta. Ronda-Algeciras, s/n 
Telephone: +34 666 971 142
Reservations at the gym.